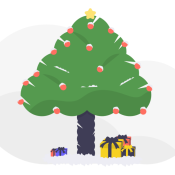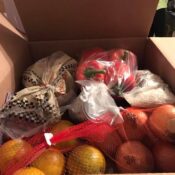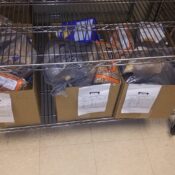 OCO GOLF OUTING IS SET FOR JULY 29, 2023, PLEASE KEEP THIS DATE TO HELP US WITH FUNDRAISING, THANK YOU!
Welcome to
Orangeville Community Outreach
An organization dedicated to uplifting the quality of life for the citizens of Orangeville Township and Southwest Barry County. We cannot change the world, but we can change the world around us.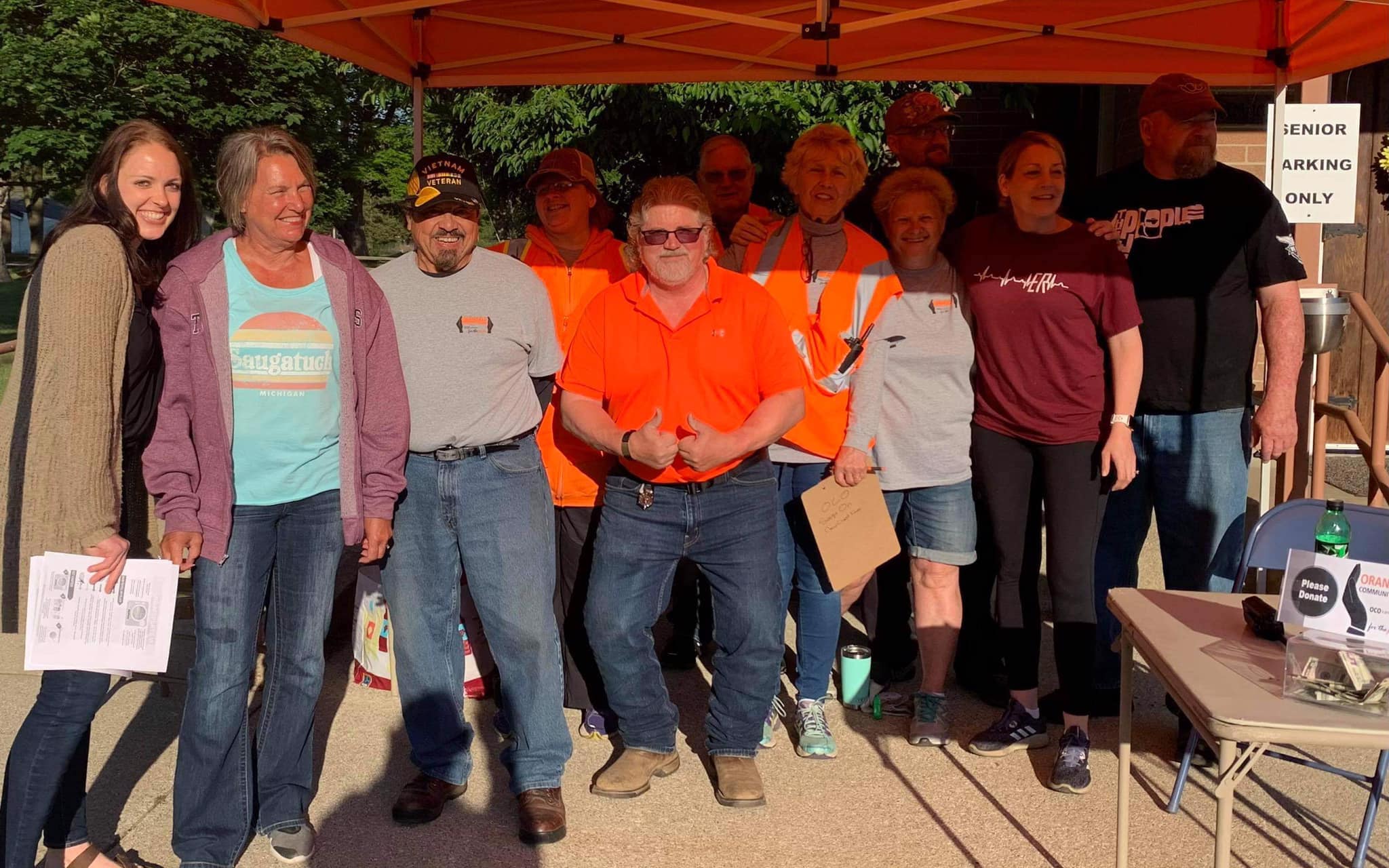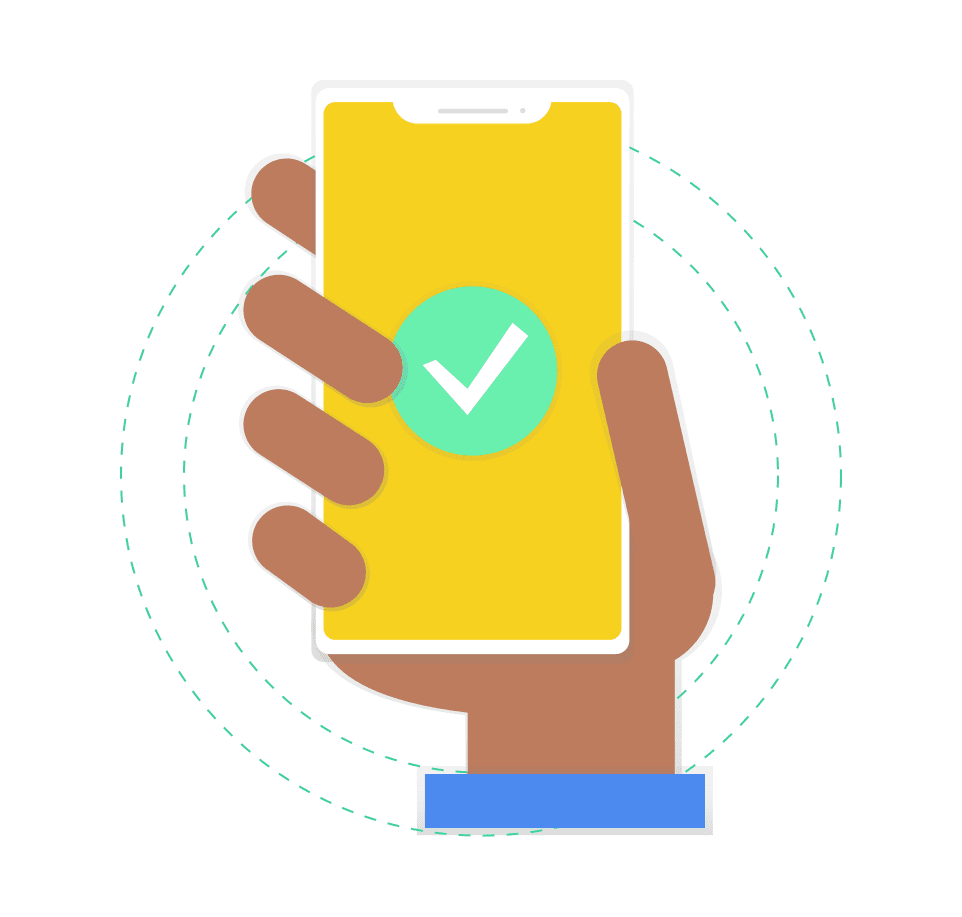 OCO runs on donations from everyday people to keep helping people in need. So, any help with donations would be greatly appreciated at any time.
Please help those in our community by supporting the Orangeville Community Outreach's Can Drive and Smiles for Christmas programs. The Can Drive will help to fill our Christmas Boxes with food for families in need and our Smiles for Christmas program helps us to provide Christmas gifts for the children. Our food box locations are […]
Clothing Drive Shopping On Saturday September, 10. 9am-2pm