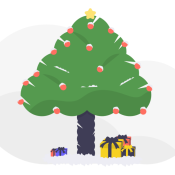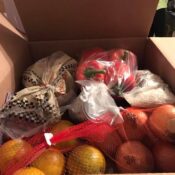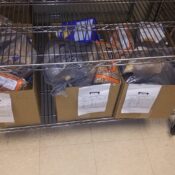 Welcome to
Orangeville Community Outreach
An organization dedicated to uplifting the quality of life for the citizens of Orangeville Township and Southwest Barry County. We cannot change the world, but we can change the world around us.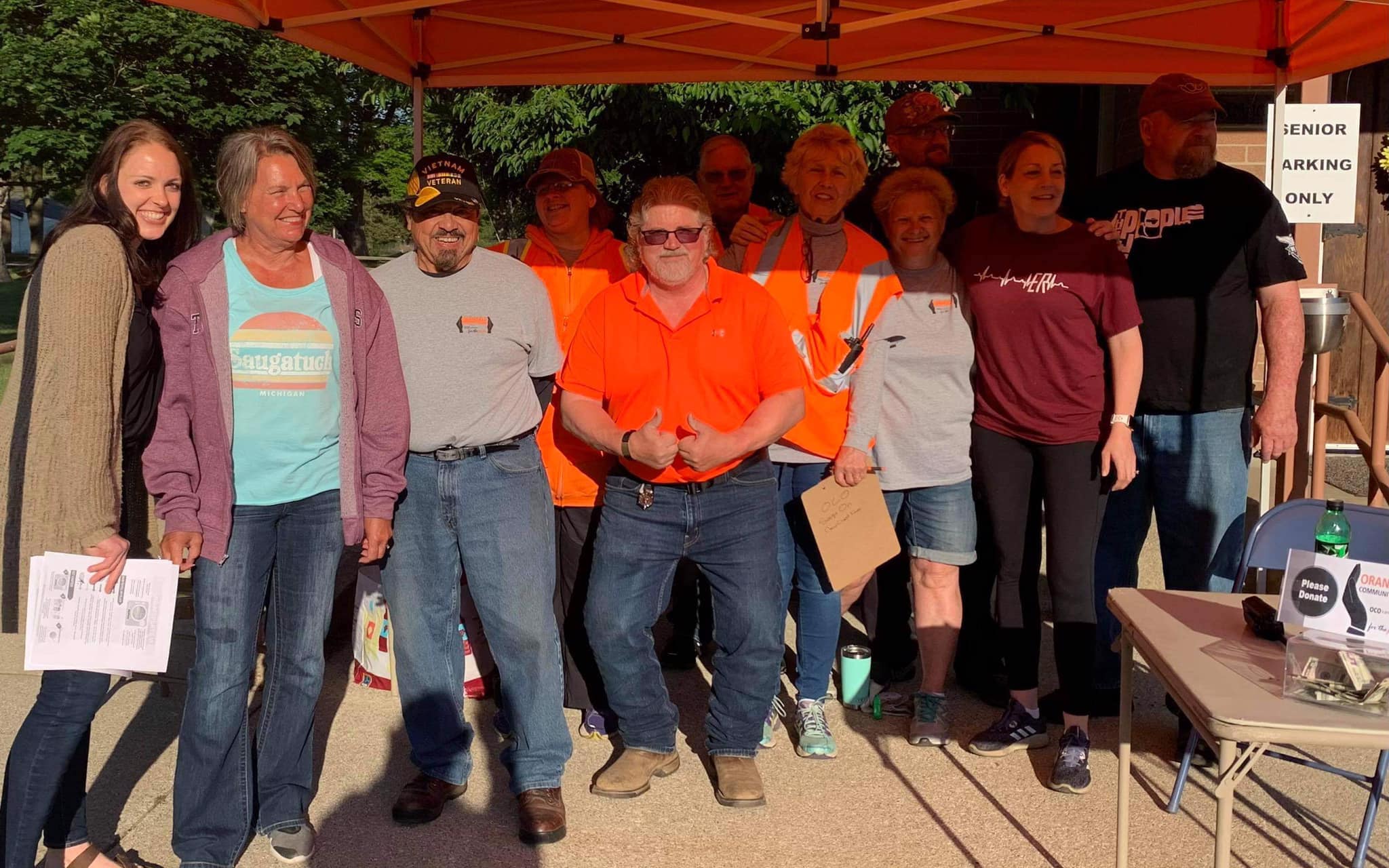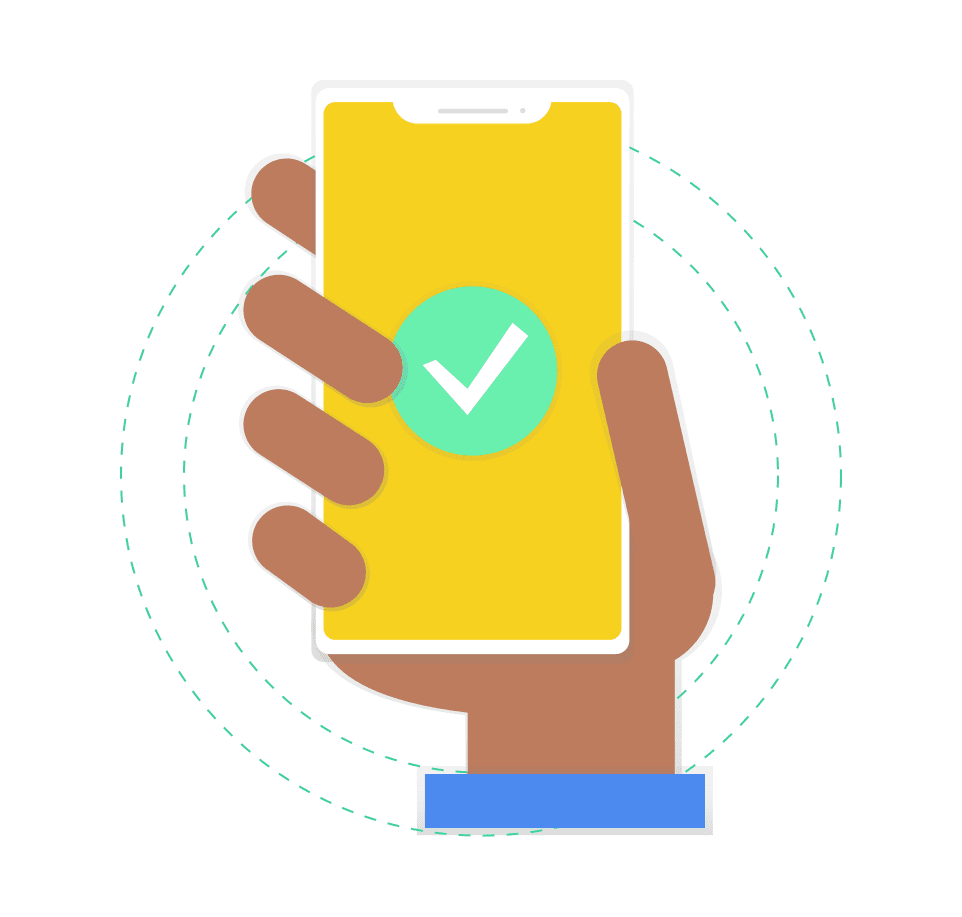 OCO runs on donations from everyday people to keep helping people in need. So, any help with donations would be greatly appreciated at any time.
A Thank you to the People of Caledonia and the Caledonia Post Office for the many pounds of Food that was collected for our clients here in south west Barry county.