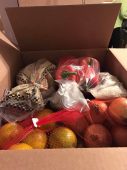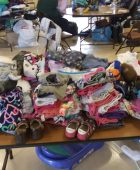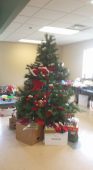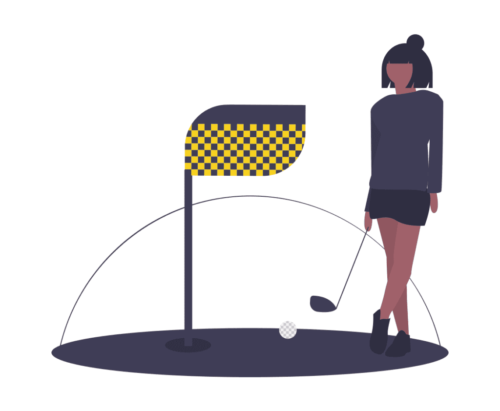 OCO Presents the
Annual Orangeville Charity Golf Scramble
Saturday, July 31, 2021 | 8:00am
Welcome to
Orangeville Community Outreach
An organization dedicated to uplifting the quality of life for the citizens of Orangeville Township and Southwest Barry County. We cannot change the world, but we can change the world around us.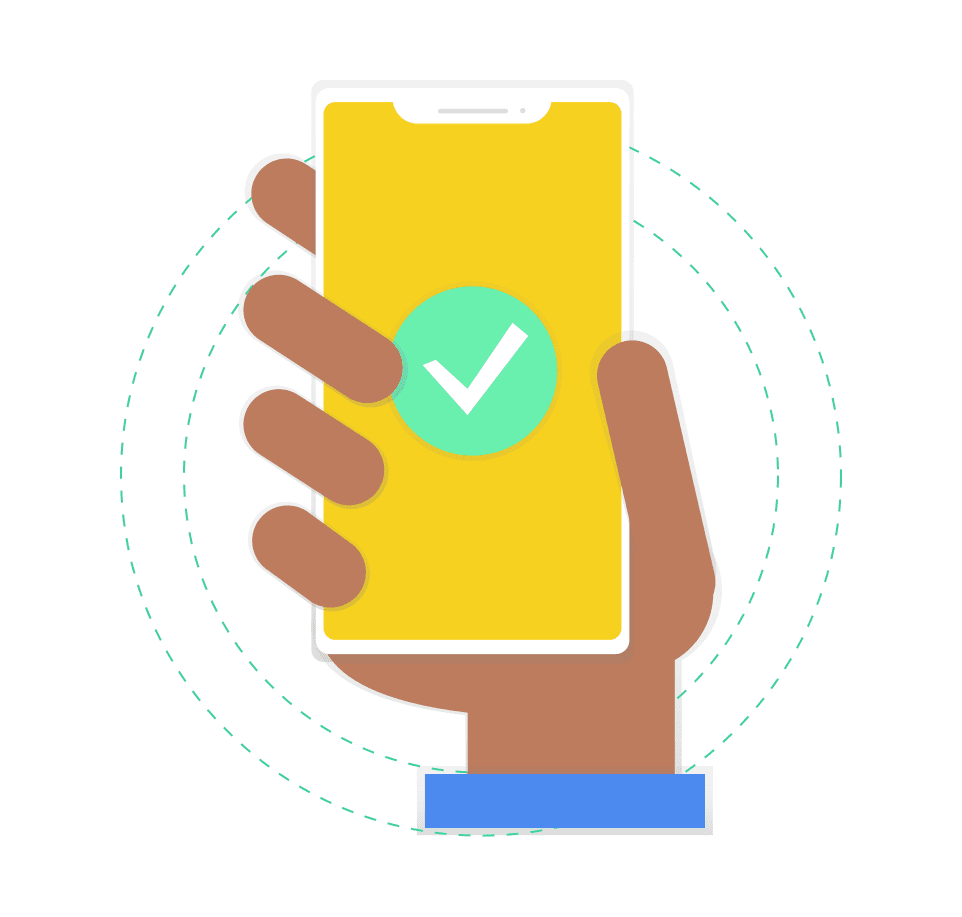 OCO runs on donations from everyday people to keep helping people in need. So, any help with donations would be greatly appreciated at any time.
OCO is going to hold its annual clothing drive in April this year, Date to be determined. We're also having our Golf Scramble on July 31 2021 to raise much needed funds.
The OCO would like to thank people of our Community who helped with Smiles For Christmas this year. Making it a very successful event. Your help made a lot of kids and their families very happy. Please Remember our tree locations and thank them. Kraai Well Drilling, Grove St Cafe, Circle Inn, Waters Edge Florist, […]