Drop off Clothing: Thursday April 27th, 2pm-6pm & Friday April 28th, 10am-6pm
Free Shopping: Saturday April 29th, 9am-2pm
Orangeville Baptist Church Gym.
6921 Marsh Rd Plainwell MI 49080
All donations should be gently used items such as: Children's clothing (all sizes), Adult Clothing Linen, Blankets, Towels, Hats, Coats, Boots, Shoes
No Appliances, TV's or Furniture If you have any questions
Please call: Dennis or Becky at 269-267-4385 Melisa at 269-225-9845
*Please remember if it does not fit nicely in your car its to big to donate to us
The OCO holds a clothing drive in the Spring and fall or each year. We ask people to donate good clothing that still has life in them that they no longer need to help others. All are welcome to drop off their unwanted item's the day before we open to give away the clothing so we can sort and fold.
All are also welcome to come and shop when we open for what they need and can use.
This event has been very successful in the past and it is mainly the giving nature of people.
Interested in Volunteering?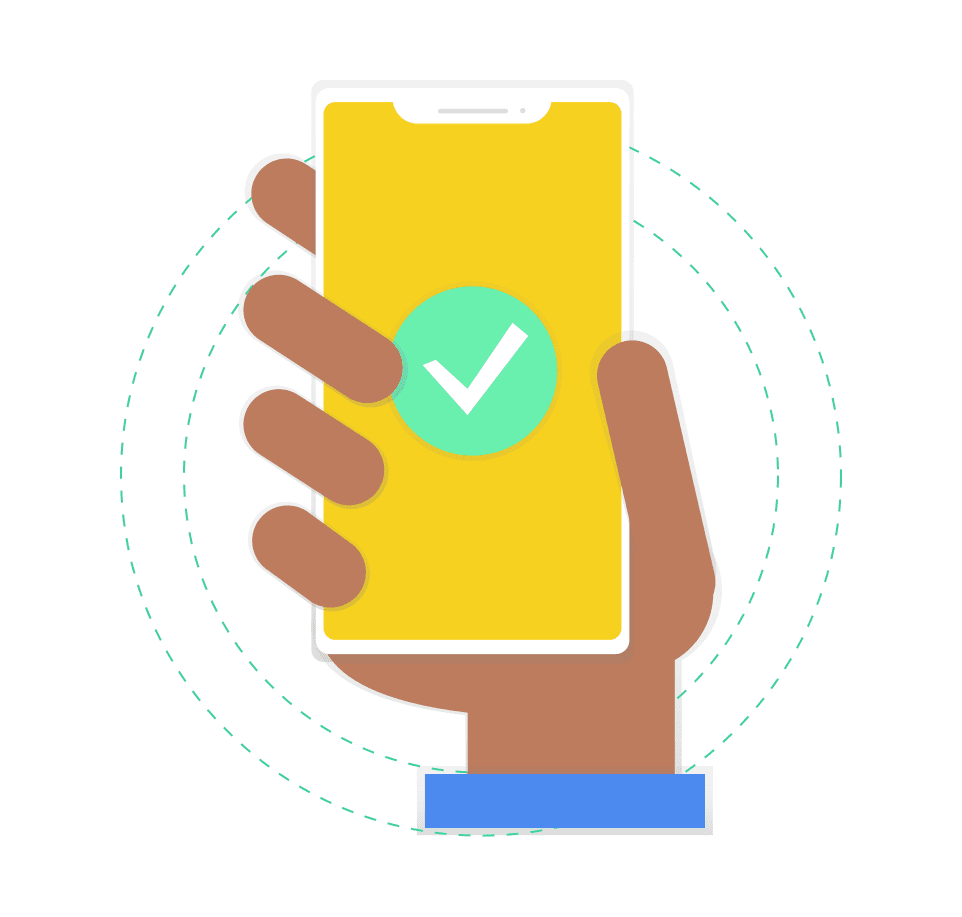 OCO runs on donations from everyday people to keep helping people in need. So, any help with donations would be greatly appreciated at any time.