A personal Christmas invitation, 
from our family to yours
It's that wonderful time of year again and Christmas is right around the corner.  We at Orangeville Community Outreach would like to personally invite you to register for the possible selection as one of our families that will have their name placed on one of our personal Christmas trees this year.  The program is known throughout the area as;  Smiles for Christmas.
It is our goal as an outreach program, to fill as many wishes as possible this year. Please contact one of our committee members, listed below, to be considered as a recipient of this program.   We need this information quickly, as our trees are distributed early throughout the Gun Lake area.  They are placed at participating businesses that are very involved in giving to the local community.
Please have available for us the following information for each child in your family; your child's name, your child's age (under the age of 18) their gender, and a list of 3 – 5 gifts (under $25.00 each, no electronic items or Gift Cards permitted) that your child would like to receive, along with your child's address.   You will be notified no later than November 4. If you have been selected, your child or children's name will be placed on one of the local Christmas trees.  In the event that your child or children was not picked for this program, this will offer you alternative time to seek other programs available to this area.
Best wishes and Merry Christmas
Sheri Haan | 269-760-6111
2023 Tree Tag Locations
Trees Will Be Up on November 16/17 | Gifts Need to Be Back by December 8th
We will be wrapping on December 11 contact us if you want to help.
Anyone signed up to pick up gifts it will be on December 15
Tree walk in locations for tags.
Kraai Well Drilling
Brown's Carpet
Waters Edge
Gun River Inn
Barry County Lumber
Dollar General Orangeville
Interested in Volunteering?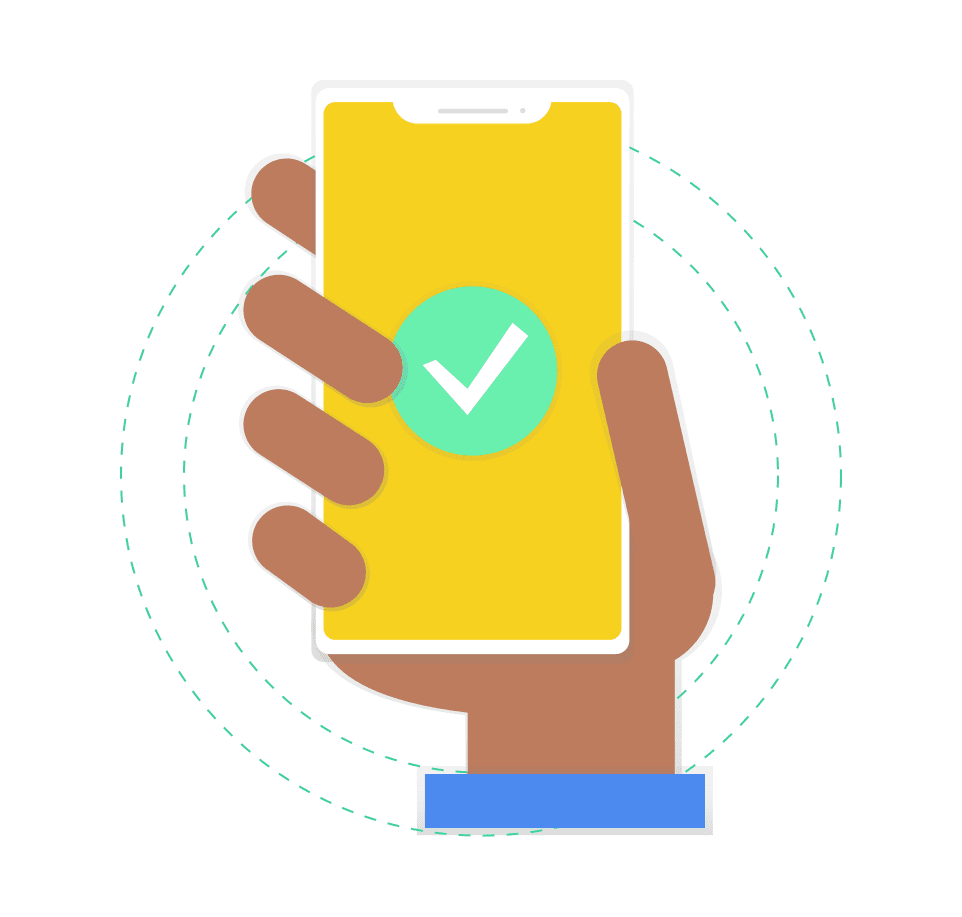 OCO runs on donations from everyday people to keep helping people in need. So, any help with donations would be greatly appreciated at any time.