Soups On is a food program held every 1st & 3rd Wednesday from 7am-9am designed to reach out to the people in our community who are in need of food, clothing and other necessities.
We serve 315 familes/862 people on a weekly basis. Hastings, Delton, Middleville, Wayland, Orangeville, and Plainwell are just a few of the cities we are able to help with this program. 
Soups on is also a great time to visit with family, friends, and neighbors'.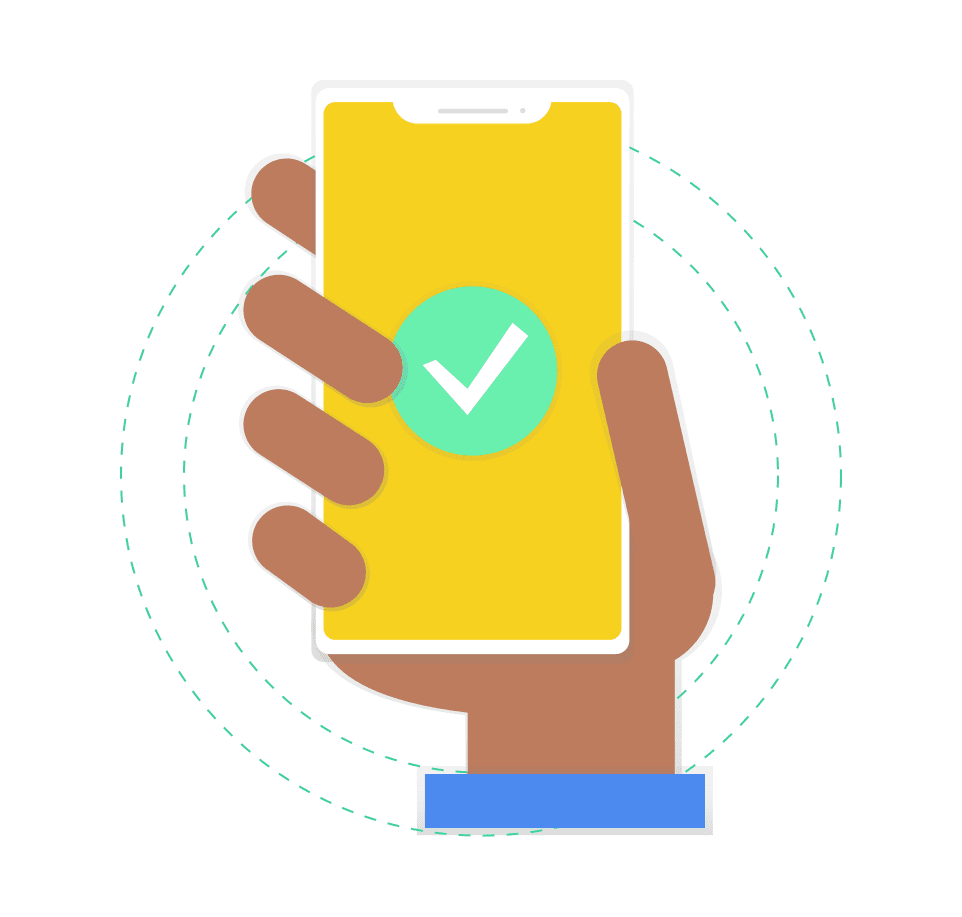 OCO runs on donations from everyday people to keep helping people in need. So, any help with donations would be greatly appreciated at any time.