Without the help of our partners and supporters like you, the work of the OCO would not be possible.
Read on to learn how you can make a difference in the lives of the citizens of Orangeville Township and its surrounding areas.
Donate Money
The OCO is a 501c3 non-profit organization.  Your monetary donations have an immediate impact on the people we help on a daily basis.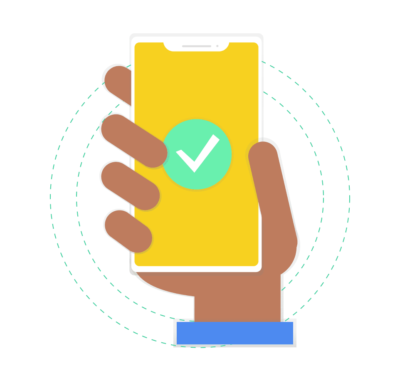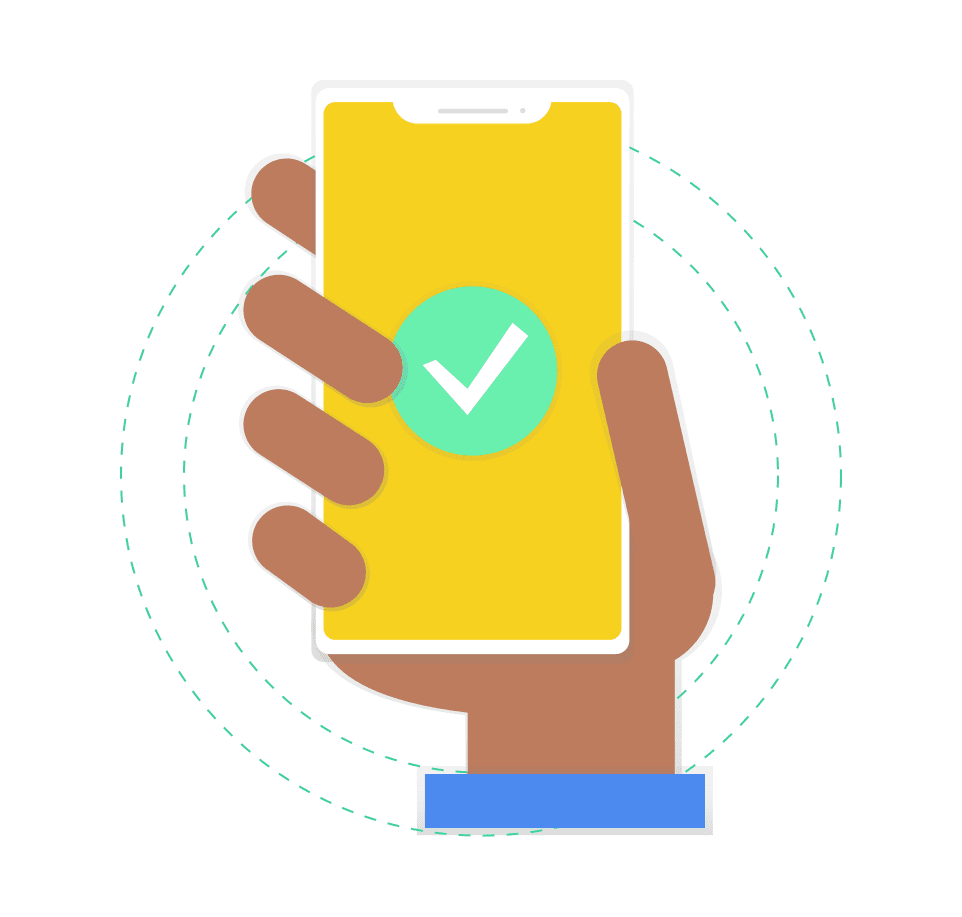 Donate Food
The OCO solicits both large and small organizations for food donation to support the needs of the community. With the cost off food going up getting donations is more important than ever for organizations like ours! We will take everything from can goods, crops grown by a farmer and even meat donated though a Prosser. Even the smallest donation will impact our food-bank supply.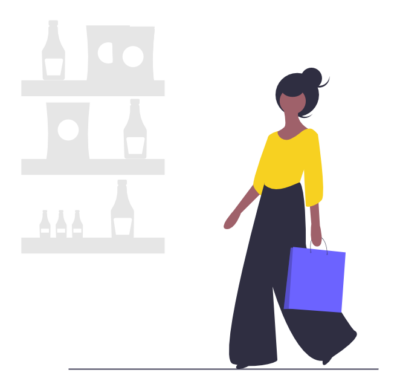 Volunteer
Volunteers are essential at all levels of the OCO operations from serving hot meals to staffing at public awareness and fundraising events.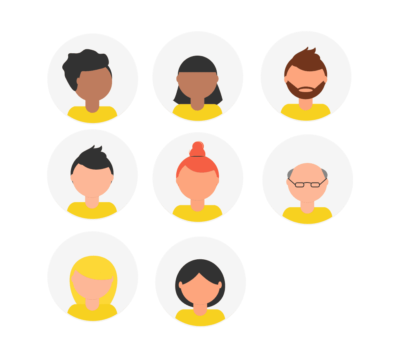 Stay Informed
Sign up for the OCO's monthly E-News & Updates to stay informed on how you can help the citizens of Orangeville and surrounding areas in need, public events that benefit the OCO's Food Bank and new achievements in our fight to support the community.