We are an organization dedicated to uplifting the quality of life for the citizens of Orangeville Township and Southwest Barry County.
Our purpose is to direct you to the appropriate service provider.
Orangeville Community Outreach is a 501c3 Nonprofit Organization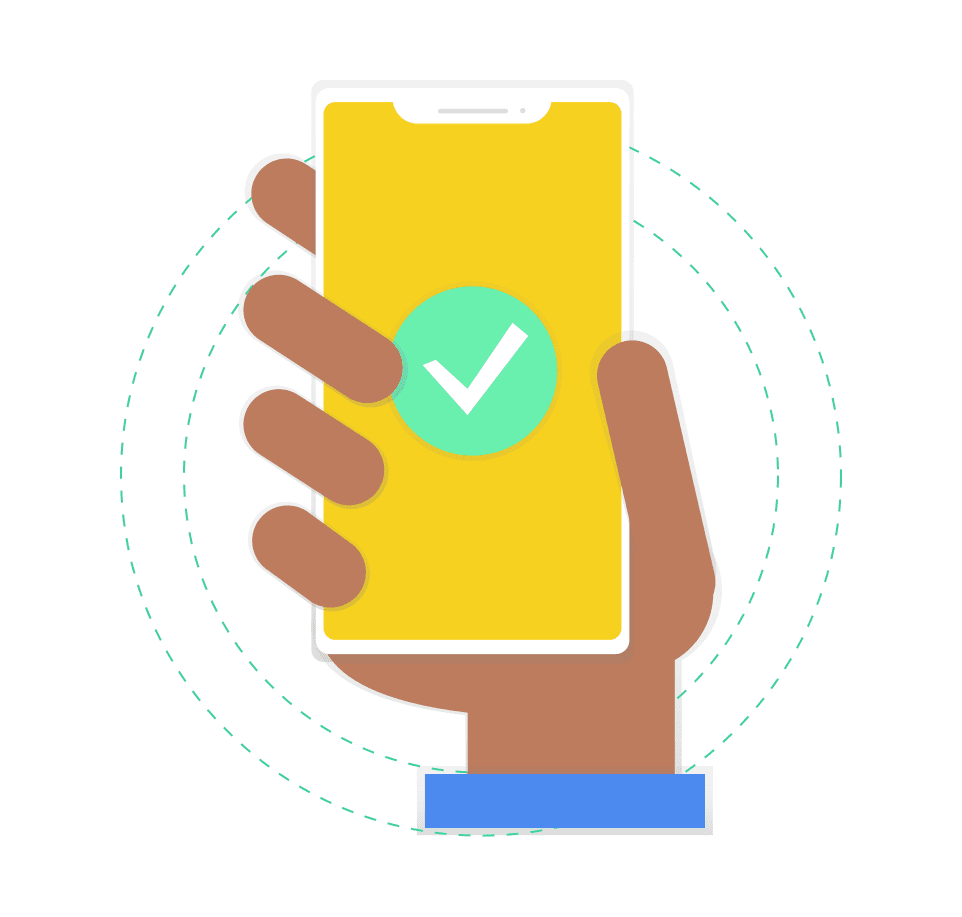 OCO runs on donations from everyday people to keep helping people in need. So, any help with donations would be greatly appreciated at any time.